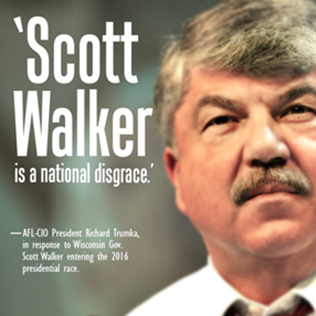 image002As if he hasn't shown enough disdain for working people, Bill Cole is bringing Wisconsin Gov. Scott Walker to West Virginia today.
Scott Walker has built his political career on attacking unions. In Wisconsin, he pushed through Right to Work, among many other initiatives intended to lower wages and benefit big corporations, and now he's coming here to help Bill Cole and his legislative allies this election.
Union members will gather outside their Charleston event to tell Bill Cole and Scott Walker their anti-worker agenda isn't welcome here.
Who: Working People
What: Protest of Bill Cole and Scott Walker
When: 11:30 a.m. today, Oct. 28
Where: Corner of Capitol and Virginia Streets, Charleston